octane
Using some building displacement textures by Chromfell - http://www.chromfell.at/ I made this in Cinema 4D using some rigid body dynamics.
The likeness is semi-decent but I think I could have done a better job on adding some more details to sell the model. Again this was more about experimenting with hair. Also, I have included my ever process video. I will start making these everyday and posting them on Youtube - Subscribe Here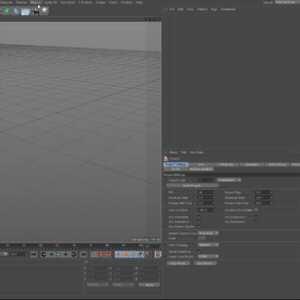 This is a video I quickly edited together from animations I made from June 1-15, 2018. As you can tell I was learning a lot about simple low poly modelling during this time. Some 80's retro and sketch and toon styles are also thrown in for good measure..